Want to know what's available in your sector? Start here…
This piece was first posted in July, 2020. However, the pandemic has dragged on and with it the devastating impacts on the lives and livelihoods of many of those in the creative industries. This is now the third fourth update of this page. There is definite light on the horizon, but we remain in the grip of coronavirus. Financial help for UK creatives has ebbed and flowed throughout, so let's take a look at what's available after the recent Spring budget.
Just want to know what's going on with the SEISS now? Skip to the Freelancers section
Here I've rounded-up some of the key resources by sector. This list will likely be updated, so if you feel I've missed anything useful or important, please drop me an email on creativemoneycontact@gmail.com.
If you want to stay up-to-date with wider funding opportunities for the creative industries and shorter-lived hardship schemes, I round these up in a free fortnightly newsletter. This is usually the best place to find current opportunities.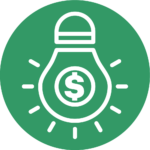 #GapsInSupport
Creative Money would also like to take the chance to shout about the significant struggles faced by those who have fallen through the gaps in government support, an outsized proportion of whom work in these industries.
These groups include freelancers taxed via the PAYE system, those setup as limited companies and paid via dividend, plus the newly employed or self-employed.
UPDATE (10 March, 2021): The government has now announced that those who filed 2019-2020 tax returns but not previous years (i.e. the newly self-employed) are now eligible for the Self-Employment Income Support Scheme (SEISS). This should apply to some 600,000 people, though only a fraction of those will be in the creative industries.
Meanwhile, those who receive most of their payments via PAYE or via limited companies are still excluded from the SEISS. Rishi Sunak has now said unequivocally that limited company directors will not be getting any more help.
That still equates to millions of taxpayers who have been unable to earn since the start of the pandemic and who have, effectively, been penalised by the somewhat arbitrary rules regarding Covid-19 support schemes.
What can you do to support the excluded?
If you'd like to help do something about this, then please support the excellent work of ForgottenPAYE and ForgottenLtd by visiting their sites and following their social media channels.
More importantly, sign the petitions they are promoting, email your MP, write to the papers/media and make your voice heard. If you've not been impacted directly, it's highly likely that your colleagues have been.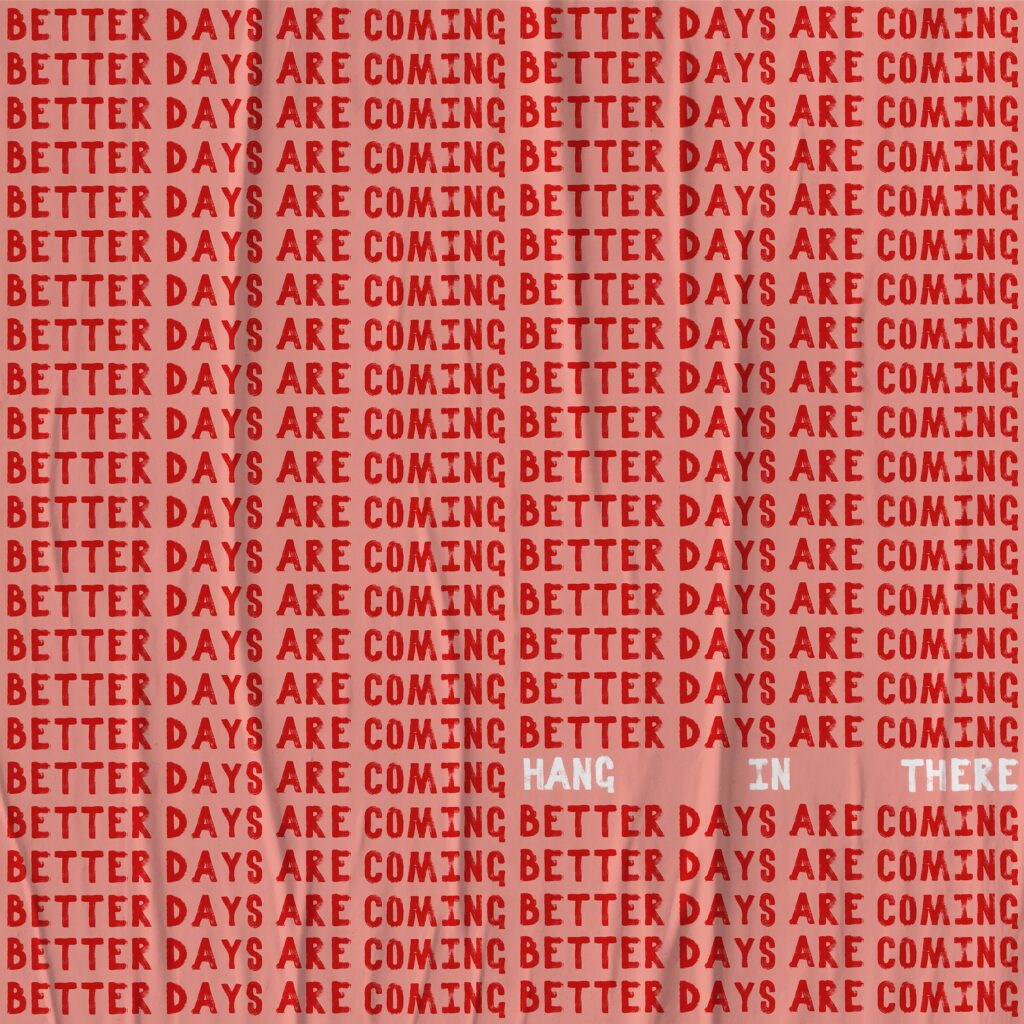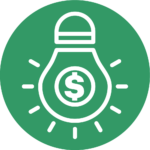 Coronavirus financial help: support by sector
Jump to your sector using the links below, or scroll down to take a look at the full range…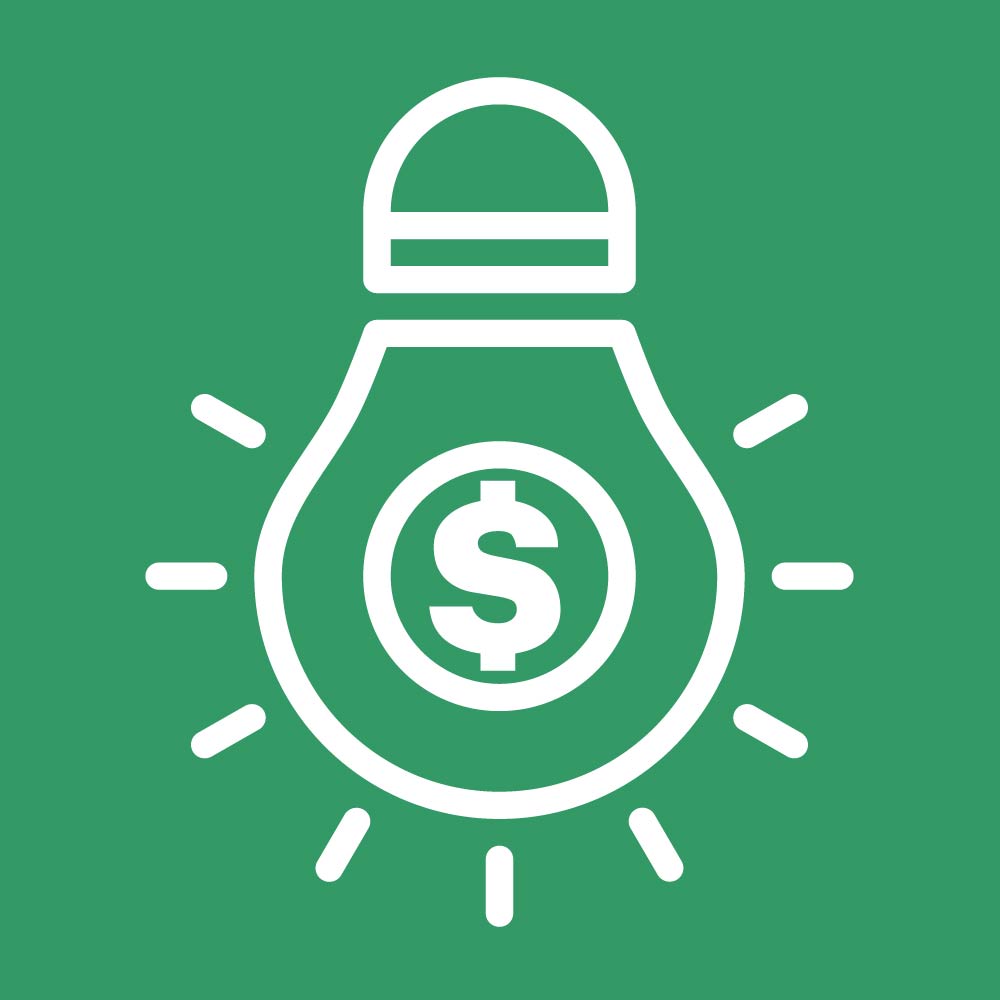 Looking for funding opportunities?
The Creative Money newsletter brings you a fortnightly round-up, direct to your inbox.
Sign-up below!
Arts Council funding
Since the pandemic, the Arts Council (the body responsible for awarding public funding for UK creative work) to respond more readily to the needs of small practitioners and freelancers.
The government's vaunted £1.57bn support for the cultural sector is being delivered via the Arts Council. However, the options below are not Covid-19-specific…
This fund focuses on helping creative workers to develop their skills and associated career options.
UPDATE (10 March, 2021): The ninth round has recently closed and applicants will notified of decisions by the end of April.
Aimed at everyone from individuals to larger organisations, there is an enlarged budget of £75 million available until 21 March, 2021 and the fund is now designed to be "more responsive to the needs of smaller independent organisations and individual practitioners during Covid-19."
UPDATE (10 March, 2021): the 'supplementary guidance' on supporting individuals has been extended until 31 August, 2021.
Film/TV
Media and entertainment union Bectu has been calling for a government to create a support package to specifically aid the recovery of the much-beleaguered creative industries.
They are asking people to write to their MPs and have created this handy letter template that will populate an email to your MP, based on your postcode. It's very easy to use, you just have to pop in your name and address.
This is an active support page on Facebook for UK TV and film industry workers. It's got 6000+ members and aims to share information on everything from financial support to spare rooms. You might find it useful.
Offer a free 24-hour support line on 0800 054 0000, or if you prefer you can email or live chat. They can offer advice on financial issues, legal queries, health and wellbeing and even career development. They also have a helpful page on financial support options amid the pandemic.
The industry body ScreenSkills is offering loads of genuinely good online training courses at present, some have a fee but many are free and offer direct access to commissioners and other industry experts.
Music
This launched back in April and got bolstered by a further £300,000 (from PPL and others) in new funding in late September. It is directed specifically to support music freelancers who have lost work with AIM member's artists. Requires nomination by an AIM Rightsholder (more info on the site).
The excellent UK charity Help Musicians has built a dedicated site to compile a vast array of resources and support available for musicians affected by the pandemic. This includes links to government schemes, union support and charity funds, plus legal/contract advice, resources for those in music education and mental health support. Thanks very much Help Musicians.
We've highlighted this separately as it's one example of support that can be accessed without being a member of a union (though we'd still recommend you join one ASAP, if you have the means). You can support the fund by donating to the charity.
UPDATE (13 November, 2020): The third phase of funding is now open and will support successful applicants with a monthly top-up until April 2021.
Music Minds Matter
A helpline for anyone working in the music industry. It's free, confidential and open 24 hours. Just dial 0808 802 8008.
---
Does your work situation make it difficult to save money? Check out our guide: 'How to start saving (when you don't think you can)'
---
Performing Arts
ACT continues to pay Corona-crisis grants of £300 per family per month towards food and bills, as well as specific grants for children's costs.
Full members of the Equity union can apply for grants for one-off emergency expenses like bills and food if they're facing financial hardship.
A great scheme that aims to connect the under-utilised, furloughed staff from the theatre industry with creative freelancers, in order to help the latter develop new projects and skills.
The Royal Variety Charity is uniquely positioned to provide financial assistance to anyone who serves any facet of the Entertainment Industry.
UPDATE (10 March, 2021): This is currently closed.
Offers emergency grants of £1,000 to theatre workers and freelancers. It is one of the biggest funds around in this respect, having raised over £3.9 million thus far thanks to donations from Netflix, the Arts Council and Backstage Trust.
A free and confidential helpline for those working in the theatre industry. They can offer support on everything from debt and financial options, to mental health and career decisions. Just call: 0800 915 4617.
TheatreSupport is the mega resource you need for a full breakdown of support for those working in the arts. They've even put together this extremely useful flow chart to help you figure out where to go, depending on your role/sector.
Publishing
The National Union of Journalists (interesting note: it's also open to those in publishing) has a charitable hardship fund NUJ Extra for members, which can issue one-off grants to help cover bills and other crucial expenses. You can donate to the fund here. They have also put together this briefing on government support schemes.
Have set up the Author's Emergency Fund, which issues grants of up to £2,000 to meet "urgent need" for writers and related roles (including journos, illustrators, poets, scriptwriters etc.) No need to be a member, as far as we're aware.
Not Covid-specific, but might be useful… £500 given out monthly to a working class writer based in the UK. This grant has been set up to support writers of all ages who are early in their careers and would benefit from this no-strings attached financial support to help them in whatever they like. Deadline: ongoing
The WGGB has a welfare fund for members to help them meet debts, or cover essential business or personal expenses. Grants are usually limited to £1,000.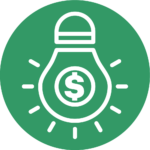 Coronavirus financial help for UK freelancers
The Self-Employment Income Support Scheme has received numerous tweaks since it was first unveiled in Spring 2020.
UPDATE (10 March, 2021): The latest news is that there will now be a fourth and fifth grant available to those eligible. However, following a trend established with the third grant, the criteria and the generosity of the grants have been tightened.
Both grants have a payment cap of £7,500, which is calculated at 80% of a three-month average of your trading profits (e.g. if you averaged £5,000 profit over three months, you would receive an SEISS payment of £4,000). This is calculated using up to the last four year's tax returns, depending on your personal situation.
Grant 4: Covers February to April 2021 but (somewhat cruelly) cannot be claimed until the end of April 2021. To apply for grant 4 you must have filled in and submitted a 19-20 tax return, but (as mentioned above) this does mean that some 600,000 more people will be eligible for help, though this sadly won't be backdated to include previous SEISS payments.
Grant 5: Covers May to September 2021 (a five month period) but maintains the payment cap of £7,500, meaning that is in effect 20% lower than previous payouts.
Once again, claiming for the SEISS now means you must declare "significant reduction in your trading profits due to reduced business activity, capacity, demand or inability to trade due to coronavirus."
As ever with HMRC, if you're struggling to pay tax it's best to let them know ASAP. HMRC has a Covid-19 hotline: 0800 0159 559.
---
Trying to keep a closer eye on your finances? Check out 'The best budgeting apps for UK creative workers'
---
Coronavirus financial help for UK students
Many of the unions mentioned above are not extending hardship funds to their student members, so if you need help start with your student union and/or education provider.
Most universities have student hardship funds, such as this one from Sheffield Hallam, which may be open to applications and can help you with grants, bill payments, advice and food voucher schemes. Housing charities like Shelter can also offer support to those struggling to pay rent or facing accommodation issues.
UPDATE (10 March, 2021): I know from my own sometime-workplace that the OfS (Office For Students) has recently bolstered certain institutes hardship funds quite significantly, so if you need help, talk to your student support/welfare office.
And finally… a note on Universal Credit
Bear in mind that if you can't get support through the existing government schemes or funds above, you will likely still be eligible for Universal Credit (provided you are on low/no income and have <£16,000 in savings).
The system is still far from perfect and the amounts involved are simply not enough for most, but the system has reportedly improved dramatically since its launch. The standard monthly allowance is £409.89 for over-25s and £342.72 for under-25s, but this can be higher, depending on your circumstances.
UPDATE (10 March, 2021): Universal Credit payments have been topped up by £20 a week throughout the pandemic and this has been extended until September, 2021.
What did I miss?
If you have anything to add to the list above, or any recommendations or resources that have proved particularly helpful during this time, please let us know in the comments below, or via email on creativemoneycontact@gmail.com. Join the mailing list and never miss a post!