What is Creative Money?
Creative Money is an independent platform that aims to offer sound financial guidance, case studies and tips on managing money to the creative industries, including those working in art, design, music, film/TV, publishing and theatre.
As a platform, we have three goals:
To break the stigma of talking about money in creative professions
To share resources and principles that can make creative lifestyles more sustainable
To create a support network for creative professionals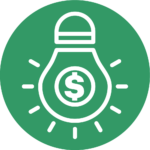 What do you cover?
Creative Money currently has four post formats:
Blogs
These posts cover broad principles, resources, opinion pieces and other ideas relating to personal finance for creatives. We may post relevant news here, but are unlikely to cover product announcements unless they are wholly and clearly beneficial to our audience. We prefer stories with real life examples.
How I Make It Work
These are interviews and real-life examples from a variety of professionals, where we discuss personal experiences and lessons learned about money.
Guides
These are 'how-to's and explainers relating to specific aspects of personal finance, for instance, 'how to start a pension as a musician'.
Short-cuts
These are quick tips, tricks and thoughts about saving or making money, often sourced from interviewees in creative professions.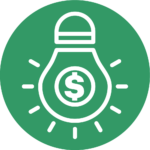 Who is behind Creative Money?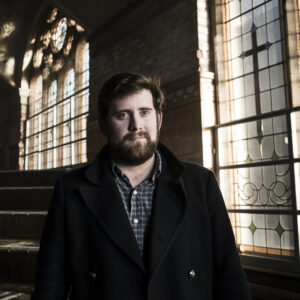 Creative Money is run by Liverpool-based music journalist and tutor Matt Parker. Matt has been writing in music media for over a decade and teaching on creative degree courses since 2015. He has lived all over the UK, including London (several stints), Bath, Bristol, Manchester and Liverpool.
His closet interest in personal finance was brought to the fore following the birth of his first child. Subsequent frustrations in finding a source of sound financial guidance for those with low or inconsistent incomes, plus some inspiring conversations with resourceful musicians, led to him starting Creative Money.