What is Creative Money?
Creative Money aims to offer sound financial guidance to those working in the creative industries, including art, design, fashion, film/TV, music, publishing and theatre.
It has three goals…
To break the stigma of talking about money in creative professions
To share resources and principles that can make creative lifestyles more sustainable
To create a support network for creative professionals
---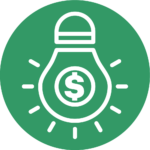 Who is behind Creative Money?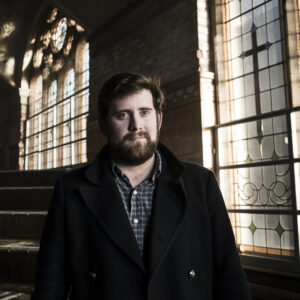 Hello! Creative Money is run by me, Matt Parker – a Liverpool-based music journalist and tutor.
I have been interviewing musicians and other creative workers for over a decade and teaching creative students since 2015.
I have spent years developing my financial know-how, trying (and abandoning!) different techniques and talking to creative workers of all stripes about how they make this life work for them.
In 2020, I decided to share what I've learned under the banner of Creative Money, delivering workshops to hundreds of creatives around the UK, coaching one-to-one and writing the Creative Money blog.