We talk mentoring for creative workers, with I Like Networking's Isabel Sachs
There has been an increasing awareness around the concept of mentoring in the creative industries for the past few years. The pandemic has only supercharged this trend. I spoke to Isabel Sachs, founder of I Like Networking, about the benefits of mentoring, how to find a mentor and how to make the most of a mentorship opportunity.
For all the considerable challenges of Covid-19 facing creative workers, there has been a silver lining. The resulting technological change has simultaneously opened new doors and clearly highlighted the vast disparities in gender and racial equality that exist in all walks of life, not least the creative sector. As such, there is now a rising desire to share knowledge/contacts, actively address inequality and generally extend a helping hand to those who are trying to progress in the creative industries.
I spoke to Isabel Sachs, who has just launched I Like Networking's second annual mentorship scheme for women and non-binary professionals entering or working in the creative industries. It's completely free to take part, so check out the stellar line-up of mentors and, if you're interested, you can apply until 19 April, 2021.
I took the opportunity to ask Isabel a few questions about the scheme and the benefits of mentoring for creative workers. Here's what she had to say…
What's your background in the creative industries and what motivated you to start I Like Networking?
"I first started in the creative industries serving coffee at film sets when I was around seventeen years old, so it's been a while! I didn't know exactly where I would fit in so for a few years I experimented quite a bit, working at an art gallery, fashion shows and more. I got really into the film industry world until a chance encounter with two artists and directors led me to open my own company in Brazil. It was a great experience and I've learned so much, so fast.
"I sold it in 2015 after having moved to London to explore other options. While I was here I did a masters in arts management at City University and worked at various organisations such as V&A and East London Dance. I was on a new freelance project in music when Covid hit in April 2020 and, well, that didn't go ahead!"
---
In need of financial support amid the Covid-19 pandemic? We've rounded-up some options here: Coronavirus support: resources for the creative industries
---
"Having that support and soundboard was essential, not just to my career development but for my mental health"

Isabel Sachs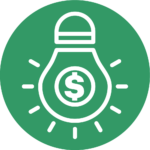 Please tell me a bit about the ILN mentoring scheme. Who is it for and how does it work?
"The mentoring scheme is for women and non-binary people aged 18+ who work or want to work in the creative industries. It's international and is intended for anyone who needs support getting 'unstuck' or perhaps pivoting. Mentees are paired with their mentors for four sessions over 3-4 months, throughout which they will work on goal-setting, tools and will also be introduced to other industry connections through their mentors. In 2021 we have over 50 mentors involved, working in Marketing, Music, Theatre, Visual Arts, Social Impact, Fashion and more."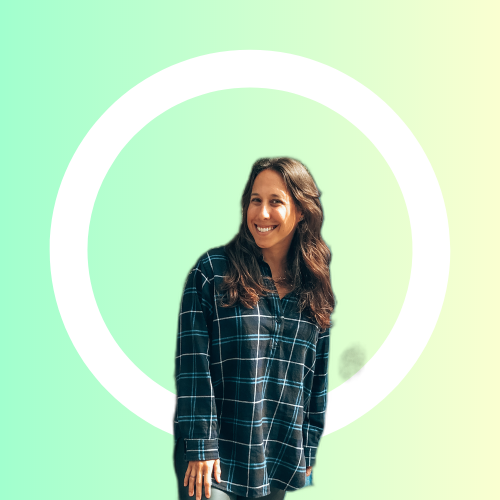 Have you had the benefit of mentors? How did they help you?
"I never had a formal mentor but I was very lucky to have tons of informal mentors throughout my life. Having been an entrepreneur and a freelancer for most of my career, having that support and soundboard was essential, not just to my career development but for my mental health."
What difference can a mentor make to your career? Do you have any good examples in this respect?
"A mentor can do wonders for anyone who is willing to put in the work. They can help you understand where your strengths lie, where you might be sabotaging yourself and especially regain confidence. We have a podcast episode coming out 26 March with former mentees from our programme, which are great examples of all of that!"
"Mentors can help you price yourself correctly and even negotiate"

Isabel Sachs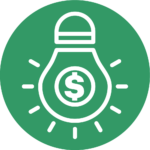 How to find a mentor
How can someone find or identify a potential mentor?
"A mentoring relationship is one of trust. So, I'd start by assessing why you want a mentor now and what are the key issues you're wanting to work on before reaching out to someone. It can be a peer that seems to have strengths in that area, or someone whose career trajectory you truly admire. Ideally, you'd start building a rapport and start to have conversations with someone before asking for a formal mentoring relationship but you can also have mentors (like I did) that you connect with ad-hoc throughout your life. We have a whole session on finding mentors [below]!"
What tips do you have for readers who are thinking about approaching a mentor?
"Know what you need from them and be clear on how you think they can support you and how much support would you need (is it a one-off conversation? Four sessions across six months?) Be clear on your goals and why you think they would be the best person for this."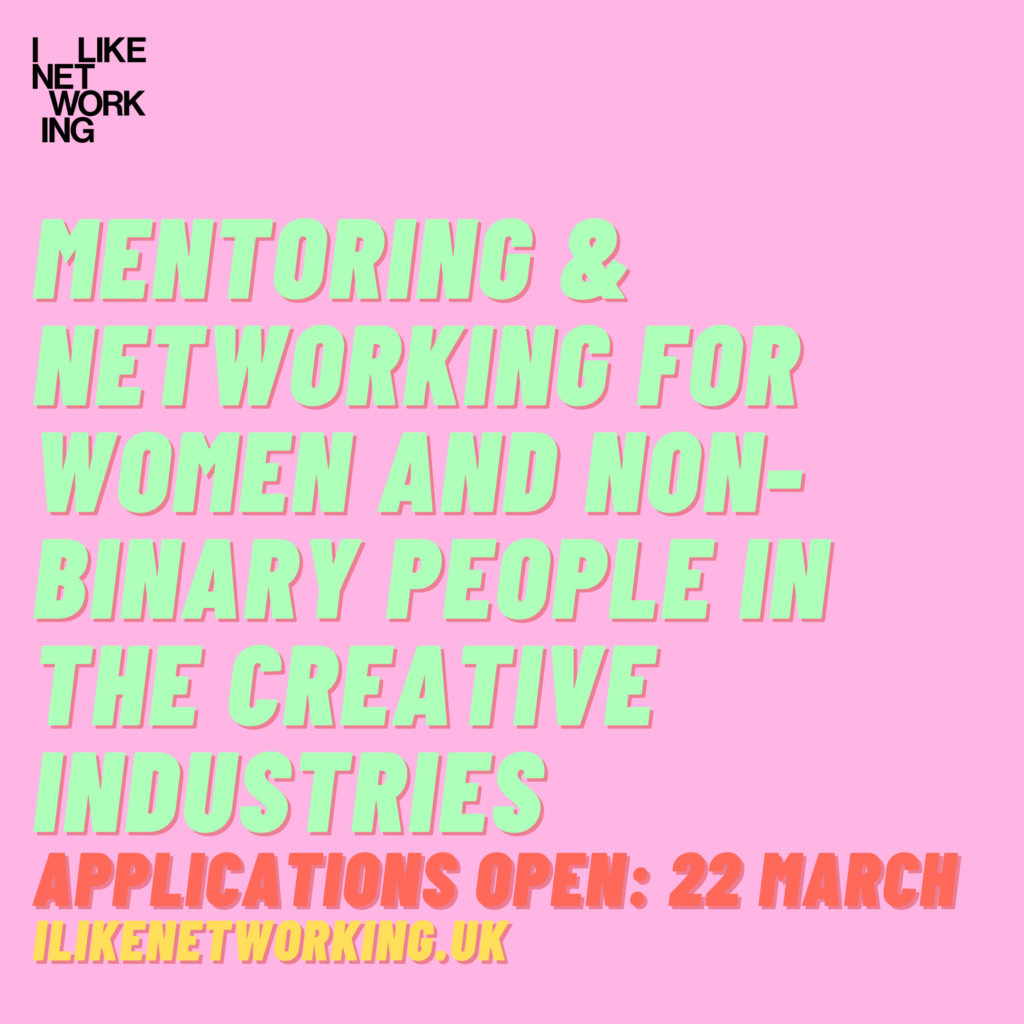 What should we consider when establishing a mentor/mentee relationship?
"It is important to understand that a mentor sort of keeps you company while you go through your career development or career hurdles. They won't do the work for you, so you must be ready to do a lot of work yourself, listen to prompts and, most importantly, be open to feedback. But I'd say respect and trust are they elements to consider"
The not-so-secret mission of Creative Money is to help people figure out how to sustain themselves in the creative industries. Is it OK to discuss finances or how to navigate the financial realities around creative work?
"100% – I think this is vital as well and I grew up with a lot of privilege in that aspect because my parents were adamant with teaching us financial education from an early age. When I opened my own company, my father used to say he was my back-office: he taught me a lot about cash flows, taxes and pension. I talked to colleagues and informal mentors about this a lot as well. Mentors can support you with finding a business model that works for you, help you price yourself correctly and even negotiate."
"Individuals who work with great mentors see more promotions, increased confidence and better personal and professional outcomes"

Isabel Sachs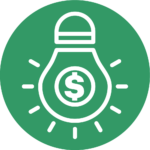 It feels like the idea of mentoring has really caught on in the UK in the last few years – becoming more accepted by both potential mentors and mentees. Why do you think that is?
"I am not so sure! But I'd say since the pandemic I definitely saw a desire to be proactive and support one another and mentoring is a fantastic way to do that because it really is a relationship which is mutually beneficial and accessible to almost anyone. The results speak for themselves – individuals who work with great mentors see more promotions, increased confidence and better personal and professional outcomes. What our programme adds to that is the networking aspect which is KEY in the creative industries which still often operate on the basis of who you know, so we are trying to smash some of those barriers that way."
What final words do you have for anyone who is nervous or hesitant about approaching someone/joining a scheme?
"Feel the fear and do it anyway. If you feel like you're stuck and you've tried everything else, mentoring is a free tool and you receive what you put into it. You can also start by reaching out to a trusted friend and colleague with small things such as reviewing your CV and cover letter or doing a mock interview with you. You will receive feedback, probably see the value in it and be ready for more! Also, as mentioned, take a look at our podcast and other resources as they will help you demystify some of that."
Use the box below to sign-up to the Creative Money newsletter and get a fortnightly round-up of the latest funding and development opportunities across the creative industries.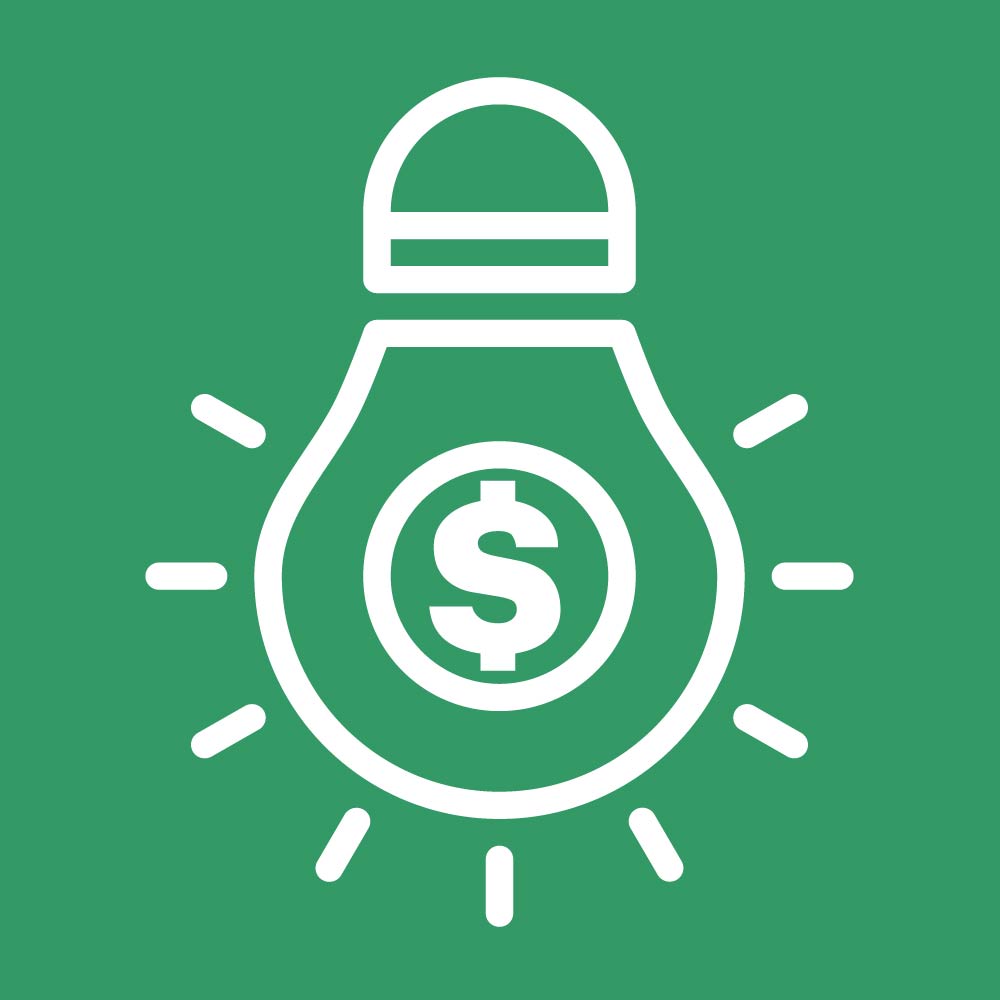 Looking for funding opportunities?
The Creative Money newsletter brings you a fortnightly round-up, direct to your inbox.
Sign-up below!