From monetising hobbies, to podcasting and pensions – we discuss managing your money as a freelancer
Lily Canter is a freelance personal finance journalist and lecturer (among other things) who writes for this likes of the Metro, The Daily Telegraph, The Guardian, The Times and South China Morning Post.
I first heard of Lily via her excellent Freelancing For Journalists podcasts, which she launched earlier this year with fellow freelancer Emma Wilkinson. As someone who spends much of their days pitching and writing about personal finances, I figured she would have some great insights on the trickier issues facing freelance creatives (hello again irregular cashflow and lack of pension/holiday infrastructure!) I was not disappointed.
We spoke about Lily's portfolio career, the challenges and merits of her Freelancing For Journalists side hustle and the methods she's using to funnel a significant slice of her earnings into savings.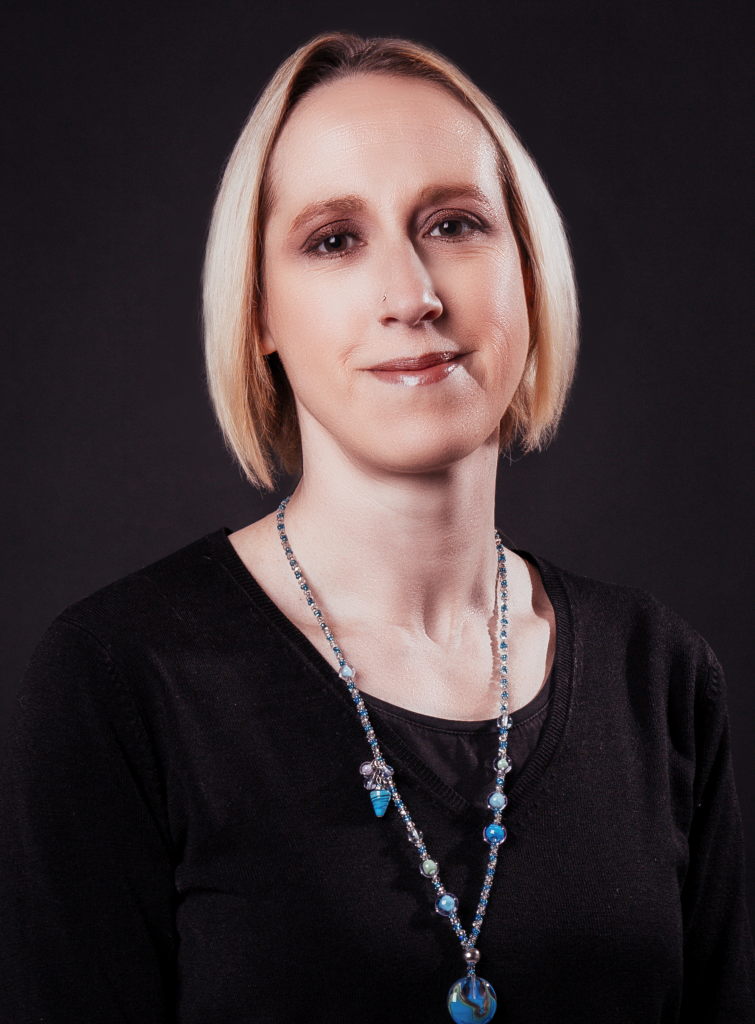 How would you describe your role? It's definitely in the multi-hyphenate territory, right?
"I say I have a 'portfolio career'! Fundamentally, I'm a journalist, but I'm also a lecturer, a podcaster, trainer, I'm also a running coach and I'm starting to write books as well, but I suppose it comes under the journalism. Then Freelancing For Journalists is part of what I do. I think it's probably about 10% but that changes depending on what is happening, like when we're running a training course. Then my teaching is about 30% and my journalism work is about 60%.
"I'm very old fashioned, so I keep track with a diary and when I'm doing something with a person, I highlight it and I tend to work about a month in advance. "
"How do I split my personal and professional finances? I don't really!"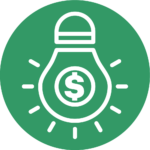 The Freelancing For Journalists podcast has found a loyal audience pretty quickly. What was the impetus for that?
"We wrote the book first and then got some funding from the university to do the podcast series. It was initially meant to be a learning tool for students and it spun off from that. We had an initial budget for six episodes and we based them on chapters of our book. We had a good three months of planning, we did it in the radio studio, with students helping us to record it and the idea was that it was also work experience for students.
"Then lockdown happened and we still had a few episodes to record, so we ended up shifting to Zoom and doing nine episodes. People liked that first series, so we convinced the university to give us money to buy mics and then we did a second series."
I like that you found a way to fund it without sinking your own time and money into it. How is it going to in terms of sponsorship or monetising it?
"OK. We've had a lot of people who have been positive and we've got one sponsor lined-up [for the next series] and we need to decide if we wait for more, or go ahead and see if we pick them up on the way. I'd been warned that would be the case, though, and I'm always thinking of other ways of monetising it. We've not gone down the Patreon route as a lot of our listeners are new or starting out and I'm not sure if they can afford it. We have Ko-Fi but it's just the occasional cup of tea, really! It's fiddly to use though, you have to go on the site, but we thought we'd try it out. But at the moment it's more about building the audience and then the training work we're doing is a by-product of the podcast."
Want to make sure you never miss a post? 
Sign up to the Creative Money newsletter!
These projects often lead to things, don't they? Even if the pay-off isn't immediately obvious.
"Yeah. We've certainly got commissions to write stuff for other platforms about freelancing off the back of it, we can promote the book and it's certainly a good marketing tool for the Freelancing For Journalists brand. I think it's what we're most known for. We've been doing guest lectures on freelancing as well. We've also run some of our own webinars and that's been the nice thing about lockdown, people have found their own ways of making money. We did a couple in the summer and they both did well. It was a good way to test the market."
How do you split your personal and professional finances as a freelancer?
"I don't really! I still have my personal account. My salary from the university goes into there and my freelance stuff goes into there and then I have a savings account attached. So I have a target of what I want to earn every month and then anything over that is a bonus, then a proportion of that – nearly 50% – I save and that's in there for tax and pension and anything else. We do have a joint account, too, and my husband and I put money in there as a holiday pot."
"Previously, I had a full-time job as an academic with a massive pension, so I'm trying to match that and save like eight grand a year."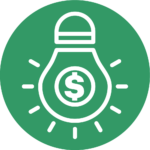 That's interesting – I think a lot of freelancers and self-employed don't think about regularly setting money aside for holidays and time off like that.
"It was sort of an accident. It was originally a pot to pay off a car, so we were each putting a certain amount away ready to pay it off, then once we did, we didn't cancel the standing orders. We just carried on on and that became our holiday fund. I used to be really rigid with that stuff when I had a salary. I'm much more flexible now, because my income is much more flexible, but I do check my balance pretty much every day. It's a bit like my diary, in that I keep track of it all the time. I'm also trying to save quite a lot into my pension. I had a full-time job as an academic with a massive pension [a perk that I lost access to going freelance], so I'm trying to match that and save like eight grand a year."
That's a decent savings rate! A lot of freelancers don't like locking money into a pension because they feel they may need it before pension age. How do you handle that?
"I tend to let it build up over time and then move it over once or twice a year in lump sums. So, for instance, I didn't get any [SEISS] grants, because last year I earned more from employed work than self-employed. Fortunately, I had some money saved which was [intended to be paid into] my pension pot – so I did need it and I've got to build that up again now.
"I have a LISA, which I put four grand a year into [as retirement savings], so I build it up and stick it in there, then I'm still sorting my personal pension with my financial advisor. We've got a rainy day fund elsewhere, for the joint account, and I always make sure we have at least £1,000 there as a float, so we overpay into that essentially. Then we've got other stuff, like we've never touched our child benefit, it just goes straight into savings. The idea is it's there for when the kids turn 18, but if we suddenly need money to buy a new car, we've got it!"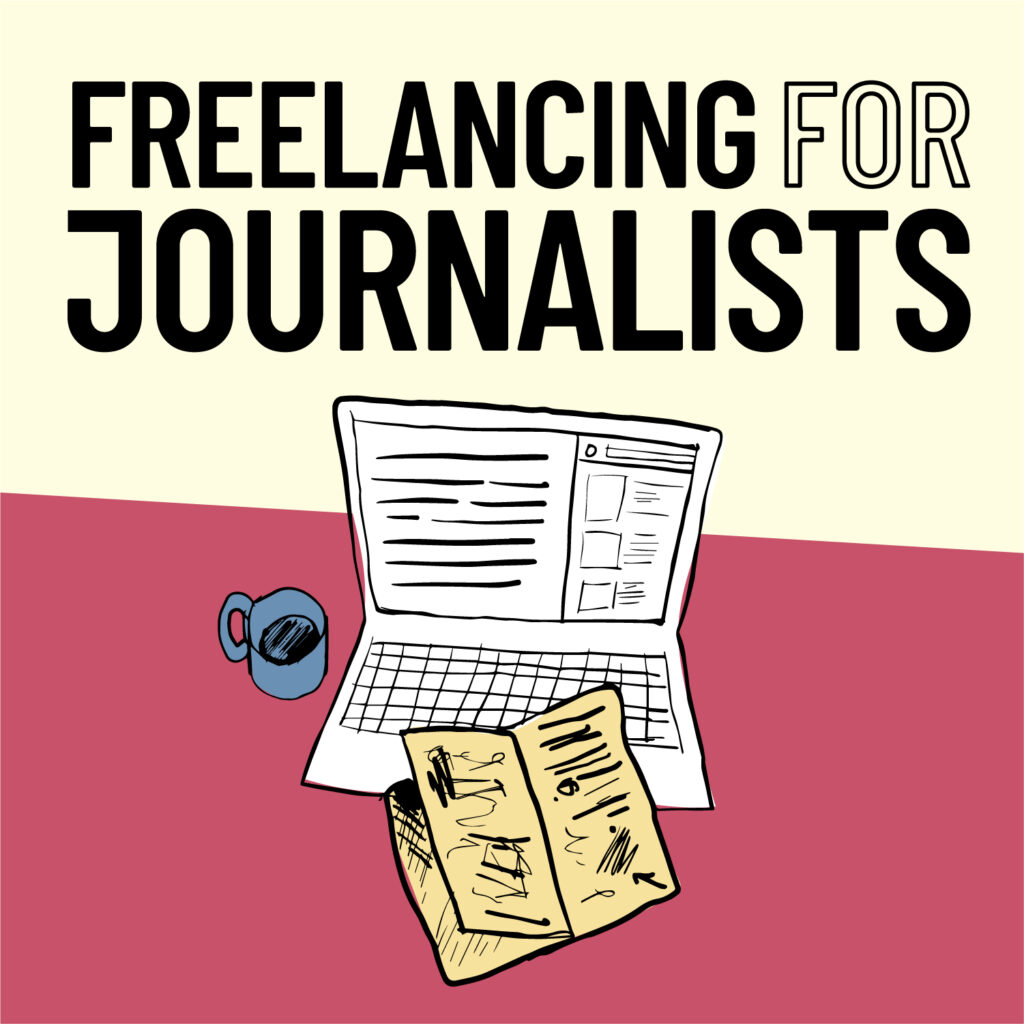 What else helps you stay on track with savings?
"I look at my bank balance and try to keep a minimum amount in there and then anything over that goes into savings. But I've always saved. I've barely used credit cards. I've never got a car on finance. I just don't believe in spending if you haven't got it. Every six months I'll do a kind of audit just to track if I'm on target with my savings, or earning enough and, if I need to, I look at my spending, or if I can pitch and deliver more work. Even the high street banking apps now tell you what you spend your money on and basically I spend all my money on running: gear, races and a personal trainer. That's like 90% of my money and the last 10% is probably wine!"
"Well, I also coach a group of runners and I charge them now. I did it for nine months for free and it took up more and more of my time and I'd built up this relationship with them. My view was that I'll be out running anyway, so why not make an income from it? So I started charging a small amount and I make an income from it. I've signed up for some coaching training and warned them all that as soon as I'm qualified, my rates will be going up. There's tax benefits, too, so quite a lot of the gear that I buy is now tax deductible."
"My view was that I'll be out running anyway, so why not make an income from it?"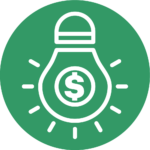 Have you made any significant mistakes with money?
"I do splash out every now and then. We bought a painting right before lockdown, which we never do and that might not have been the best time to do it! We felt bad about it, which is daft because it's been years since we've done something like that. Then once when I left a job and got a load of holiday money and I went and bought an £800 chair, which no-one ever sits in! So every now and then I do that kind of thing, but only if the money is there.
"There are a couple of things I've signed up for this year that I regret. There have been a lot of membership communities and one I signed up for after doing an interview with somebody who really enjoyed it and it was just a total waste of money. It was not what I thought it was going to be. But there are other things that have felt worthwhile.
What has given you good value, do you feel?
"I do subscribe to Journo Resources. We work a lot with Jem and I just really want to support what they're doing. It's useful and it's good for keeping tabs on what's happening on the freelance journalism world, but it's more about just supporting what she's doing. I also know that I can call on her for advice and I don't feel guilty about it, if I'm subscribing! But I just think everything they do is really good and she's nailed it, really."
We do a lot of moaning as freelancers about payments (and, quite rightly, because the system is broken, really). But how would you fix it?
"There's various things. Transparency about rates is one and that is happening. The #FreelancePayGap list that Anna Codrea-Rado started is really useful. It puts you in a better position to negotiate and allows you to push back when an editor is offering you a certain rate. I guess it's also educating companies and editors that it's not just an admin thing. It's not just 'Sorry I forgot to pay your invoice', it's people's livelihoods. I've never enforced late payments fees, but I do send stroppy emails. I think we just need to be more transparent and not be afraid to talk about money or ask for more money and to be paid. But also, just don't work for people who don't pay you properly or pay you on time, in the long run it's just not worth it, so don't do it!"
Hear more from Lily Canter via the Freelancing For Journalists podcast and website.
The FFJ team are also running a four-week long training course 'How to become a successful freelance journalist' via Journalism.co.uk (costing £150), beginning on 2 November, 2020.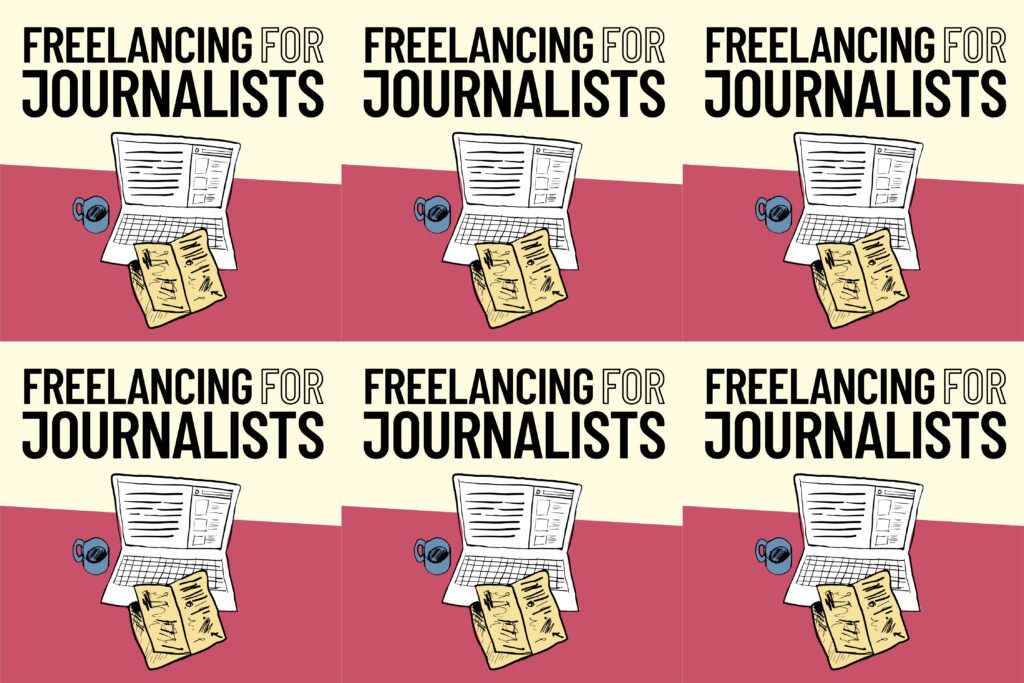 How I Make It Work is a series of interviews with a variety of creative professionals, where we discuss personal experiences and lessons learned about money in the creative industries. Like this? Sign-up for the newsletter!