As part of a new series looking at day jobs for creatives, we speak to the NZ guitarist about the merits of his side-career as a contract electrician
It can be really difficult to make a living from creative work alone. As I discussed previously with DJ/new music guru Shell Zenner, sometimes the only course is to work a day job and try to build things to a point where you can go full-time.
It is a balancing act, but done well, this approach can result in you doing more than one job you enjoy, while also easing some of the financial pressure and helping you gain some complementary skills.
Linz Hamilton (pictured top of the page, left) grew up in New Zealand and came to the UK to make his way in music. On arriving, one of the first shows he caught featured the band Vodun – a voodoo rock trio that meld big, Sabbath-y metal riffs with the powerful soul-style vocals of singer Chantal Brown (ex-Invasion, Chrome Hoof and Do Me Bad Things). As fate would have it, just few years later, he wound-up joining the group.
"It really works with the lifestyle of touring. If you've got a break, you can go and do a three month contract"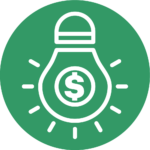 When he's not occupying his role as a neon voodoo spirit, though, Linz covers his bills by working as a contract electrician. It's a line he got into due to the foresight of his school career's office.
"A friend of mine went to the career's department and said, 'I want to be a musician and play in bands'," explains Linz. "They said to him, 'Go and do electronics, because at least then if your gear breaks, you'll be able to fix it.' He went on to be a painter and I took his advice and trained to be an electrician!"
Want to make sure you never miss a post? 
Sign up to the Creative Money newsletter!
Trading up
Perhaps my views are outdated, but I can't imagine a UK equivalent being so practically-minded. Either way, it appears to have been good advice.
"It's been really handy for me to have a trade," says Linz. "It's meant that I could go, 'OK, I'm going to uproot from New Zealand, get a job, be educated, do contracting.' It really works with the lifestyle of touring. If you've got a break, you can go and do a three month contract, or jump on a site for a week or so."
Music is one of the riskier career paths and Linz says the idea of finding a complementary day job had long factored in his thinking.
"I was endorsed by my neighbour in NZ who used to make handmade guitars for me and he said, 'Never forget that you will need a job.' It's not the 70s anymore where the big labels will fund you the whole way. You've got to love it and want to love it and you'll have to pay your way a little bit."
Fanning the flames
As predicted by the Linz's school career's advisor, the career choice has had other benefits for his music, too. Not just in understanding signal path and tone.
"It really paid off at a show in Madrid," adds Linz. "I had to stop and resolve an electrical fire so the support band could finish their set and we could play ours!"
"It's not the 70s… You've got to love it and want to love it and you'll have to pay your way a little bit"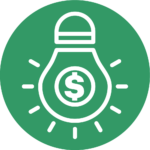 The other benefit of becoming an electrician is that a lot of the training can be done via a paid apprenticeship position. However, if wires aren't your thing, Linz has one other suggestion…
"As a little side note," adds Linz. "Chan [vocals] would also recommend cheffing/kitchen work, as she has been working for a charity Made Up Kitchen over the lockdown/pandemic, cooking donated food into a different daily menu for those in need over this crisis. She is really enjoying the ability to still be creative and giving back to the community."
For Linz's part though, he says he'd happily recommend electrician work for touring musicians and he's glad he took the tip given to his friend. As Linz jokes: "It has been the best advice I never got!"
If you want more information on apprenticeships, check out the City & Guilds website. To keep up-to-date with all things Vodun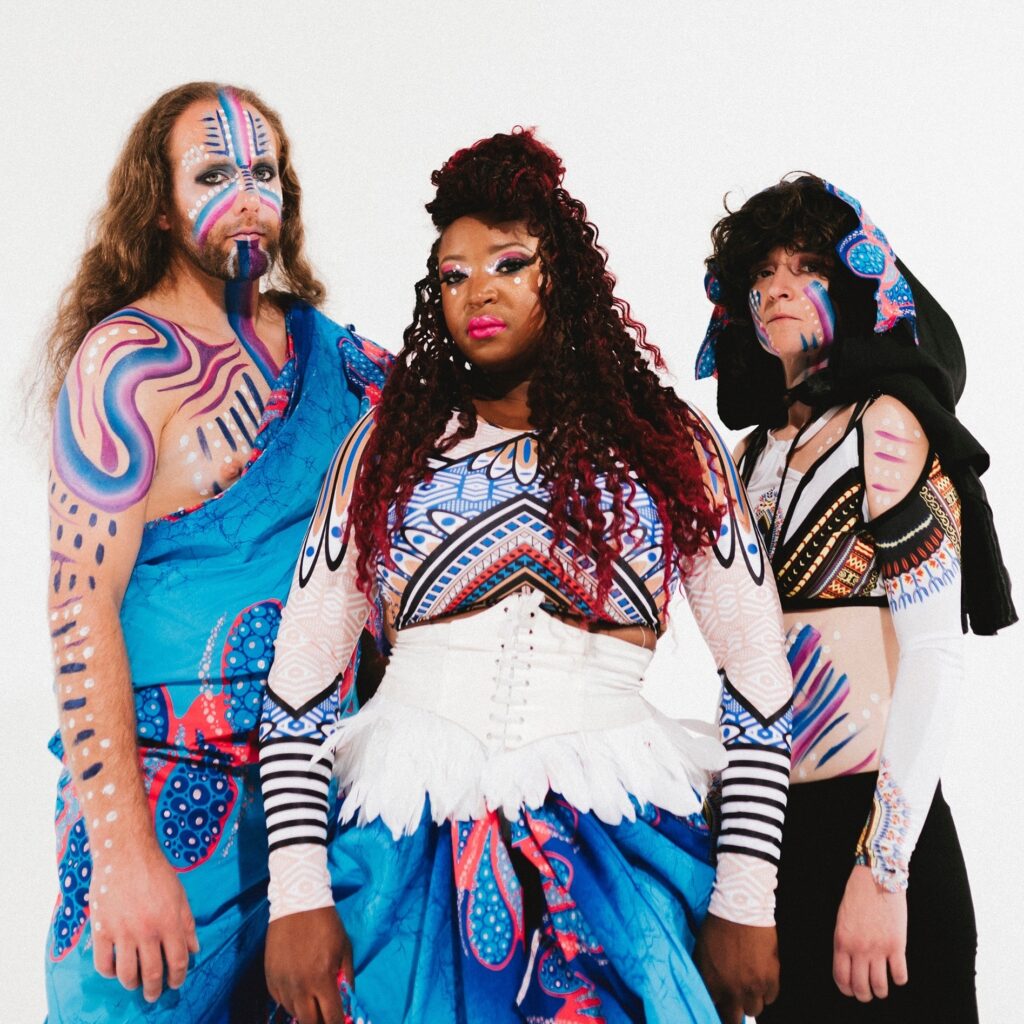 Short Cuts is Creative Money's series of quick tips, tricks and thoughts about saving or making money in the creative industries.
How can we help you?
What issues are you facing? What questions do you have about managing your money in the creative industries? What would be most helpful to you?
We don't have all the answers, but maybe we can find someone that does.
We want to hear from you.