Here are a few of the ways I could help you or your organisation…
Click on the links below for more information about the different ways we can work together.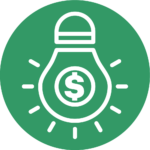 Courses and workshops
Are you trying to help new creatives get a foot on the ladder and stay there? Me too!
I deliver down-to-earth, jargon-free sessions across the UK. From online short courses to drop-ins, I can give your group the tools and motivation to better handle the financial barriers inherent to the creative industries.
Find out more about Creative Money workshops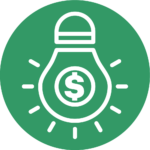 Guest posts and feature articles
I am a freelance feature writer with more than 10 years of experience of picking the brains of creative-types for major entertainment publications.
I have particular experience in writing for readerships who are active in the music industry and have written multiple print cover features for the likes Electronic Sound and Total Guitar.
I've also had 1000+ pieces published across the likes of DJ Mag, Guitarist, GuitarWorld.com, MusicRadar.com, NME.com and Rhythm.
If you'd like to discuss putting this experience to good use covering the crossover points of personal finance and the creative industries for your publication, get in touch using the form below…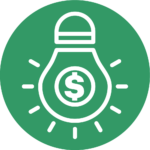 Sponsorship and brand partnerships
Do you create products that genuinely solve problems for creative workers and freelancers? If so, we can work together!
I am looking for newsletter sponsors and wider brand partners who wish to reach an audience of switched-on creative workers.
I'm particularly keen to hear from businesses or organisations who want to help me reach those in the creative industries who most need financial guidance, by sponsoring online workshops and courses.
Creative Money's readership is small but influential and includes those from the music, media, arts, theatre, fashion and film industries.
If you'd like to discuss working together, please contact Matt using this form…*
*Unless you're spamming me with emails about Google rankings, or placing your irrelevant guest posts, in which case: please get in the sea.